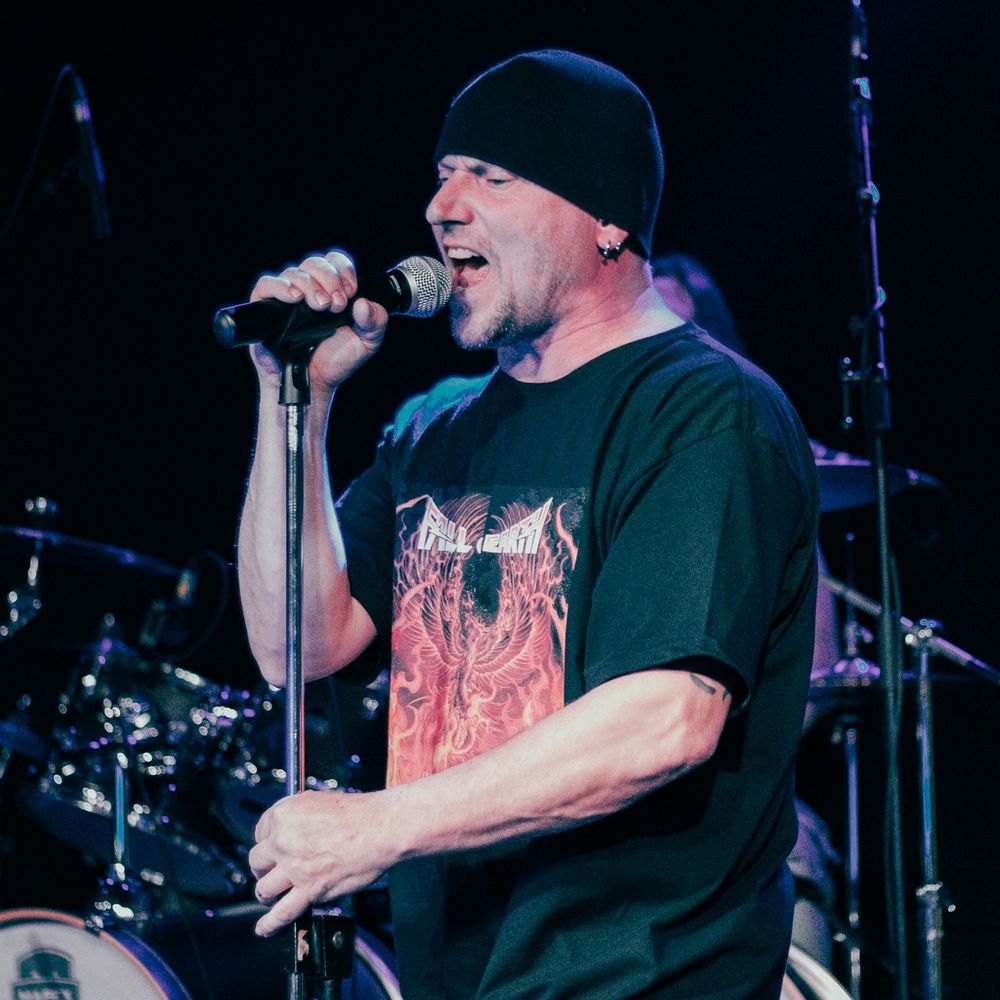 Mike Sawa
Vocalist
Mike Sawa starting playing Bass Guitar back in High School and never stopped throughout the years. He has self-produced demos and has been the Bassist/Backing Vox for various hard rock and metal bands in Manitoba and Saskatchewan.
In 2018, he joined Magnetic as the animated Bass Player and now in 2023, he is embracing being the dynamic frontman.
Mike is looking forward to touring and releasing music to the masses in the coming year.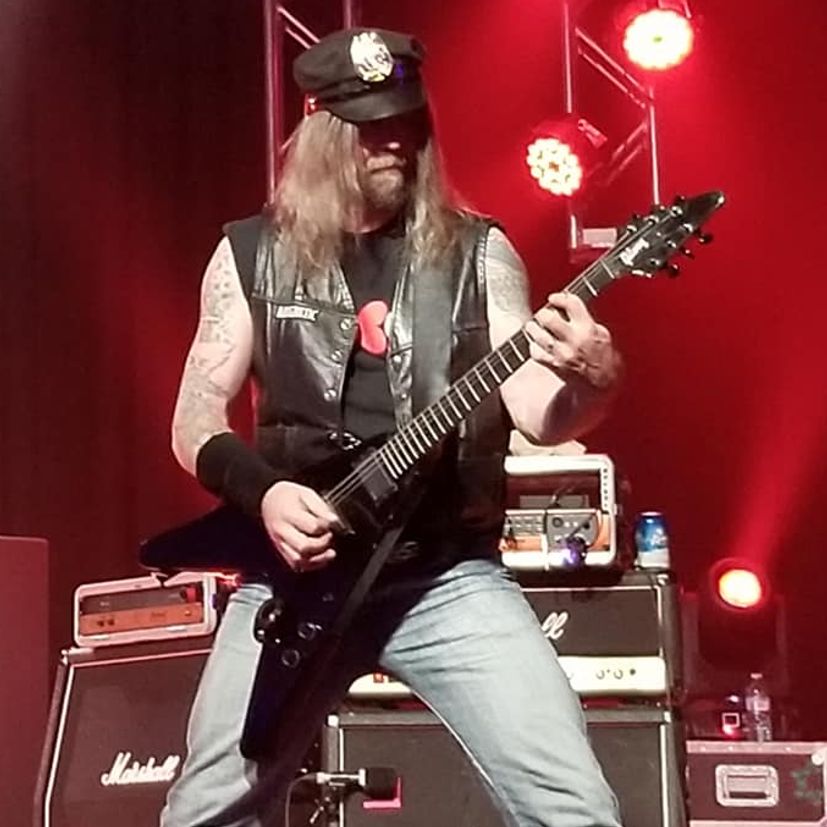 Drew Hanwell
Rhythm Guitar
Drew Hanwell started playing the guitar at the age of 13 and never stopped. All these years later, he still has his first Gibson Explorer guitar he got at the age of 14. With the influences of Motley Crue, Iron Maiden and Metallica, Drew was a hard rock guy from the beginning. One of his biggest challenges was learning to play the guitar right handed as he is naturally left-handed!
After years apart, Drew reconnected with long-time friend, Cam Dixon in 2008, where they formed the band Magnetic a year later. Drew continues to love performing and is excited to what the future will bring for himself and the band.